The TGC is a company established in Portugal, whose radius of action goes beyond the national territory, in the areas of agency organization of athletes and events (including sports).
Football is the core of our business and given it a global market inevitably our partnerships are widespread across the globe, particularly in Central and South America (Mexico, Uruguay, Argentina, Brazil, Peru, Honduras, Costa Rica) in Asia (Vietnam, Thailand, Singapore, Indonesia), Africa (Egypt, Guinea-Bissau, Nigeria, Ghana, Senegal, South Africa) and in all Europe, which promotes new business opportunities in this and other areas in an organic interaction, constantlychanging and evolving.
Our customers and partners can count on a team enthusiastic, experienced and professional, focused on managing their careers, continually enhancing its growth.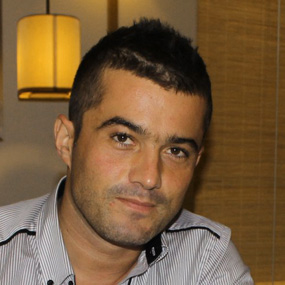 Tiago Calisto
CEO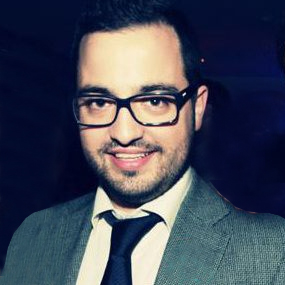 Rui Lamoso
Chief Scout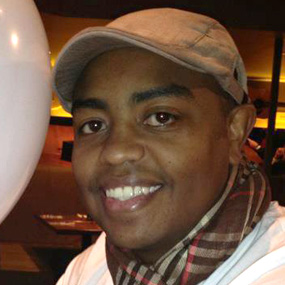 Alessandro Machado
Scout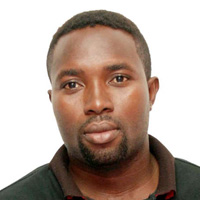 Paul Omamomo
Nigeria Scout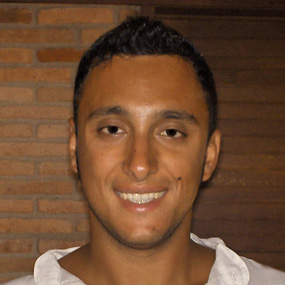 Nelson Quintas
Football Department